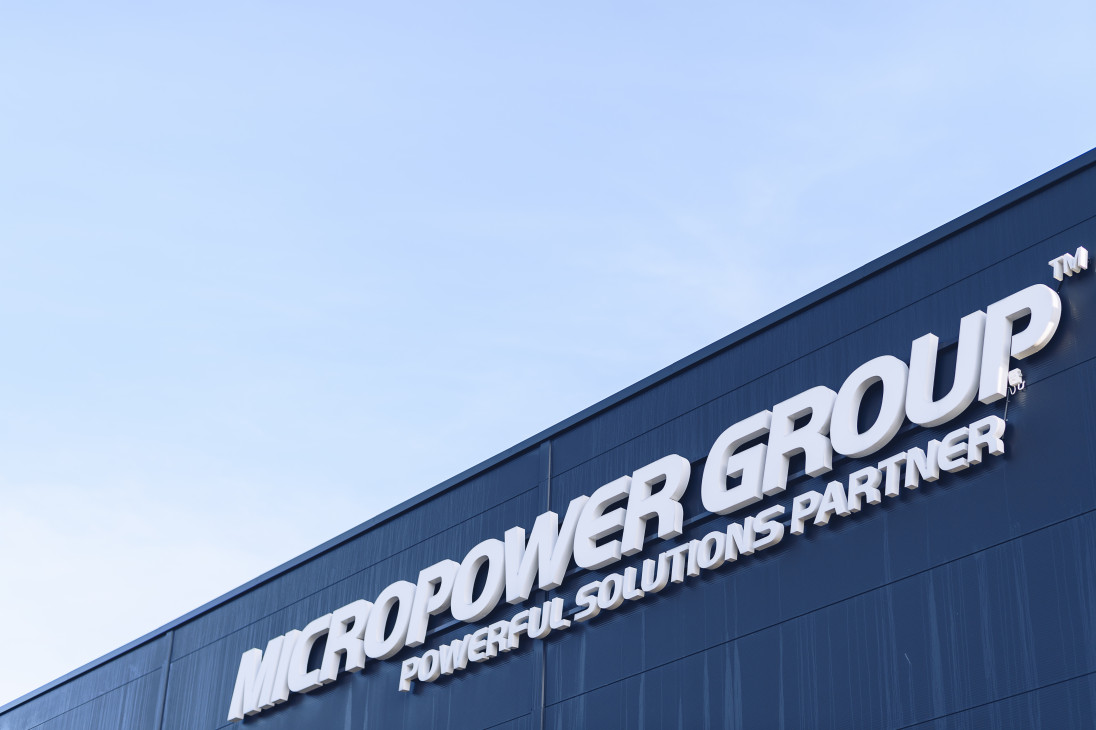 Sustainability in all its perspectives and meanings is, and always has been, completely natural for us in our way of working and our decision-making. So why are we giving more focus to the issue now?
Well, we are growing rapidly, working on more complex solutions, and rising through the ranks. Large customers want the best and have high expectations of what we should take responsibility for at every step.
For us, this joint journey is both encouraging and inspiring. What we create together makes a difference. We are an important part of society and can be proud of how we contribute to a brighter future.
As always, we strive to become even better. That is why we are now putting together our approach to Sustainability. We do it for ourselves, our world, and our common future.
Micropower is committed to be the first choice for customers in the industry of systems for chargers and Li-Ion batteries. We are also committed to being a long-term, honest, and fair, respected partner in the businesses and societies we act in.
The DNA of Micropower is to be long-term in everything we do – quality, relationships, product development – or in other words – Sustainable. Our Code of Conduct is putting words on our strong culture and outlining the base of how we in Micropower act and what can be expected from us. We, the employees of Micropower, have an obligation and responsibility to represent the company and these values, both by letter and spirit, at all times.
And we should be proud doing so - Brilliant people, seeking excellence, every day.
Torbjörn Gustafsson
CEO Micropower Group AB