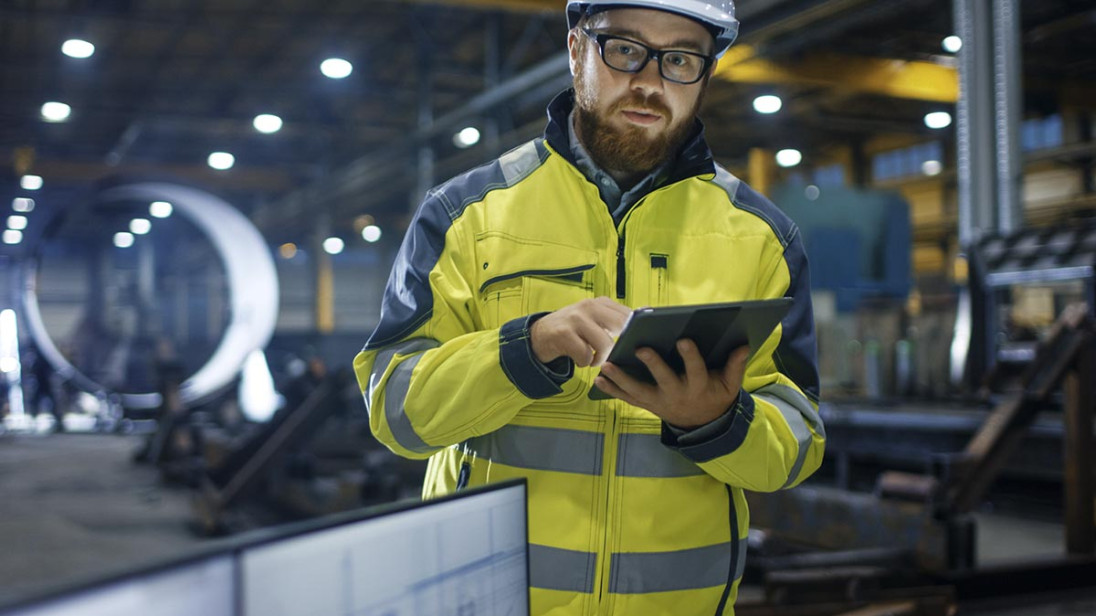 Dynamic Power Limitation (DPL) is an automatic function included in the Access and Lion
battery charger
series. Simply activate it to reduce those high power peaks and decrease costs. By using Dynamic Power Limitation you can control a selected group of battery chargers and set the available power according to your preferences, making sure that your electric bill never comes as a surprise.
Dynamic Power Limitation eliminates high power peaks and expensive electrical bills by ensuring that a defined group of battery chargers doesn't exceed the main's power available. It eliminates the risk for high power peaks caused by simultaneous fast and opportunity charging. Dynamic Power Limitation gives you full power when available and shared power when needed – without any operator input.

Dynamic Power Limitation is perfect for fast and opportunity charging, but also for 2-shift operations where all electrical vehicles are charged simultaneously during the night.