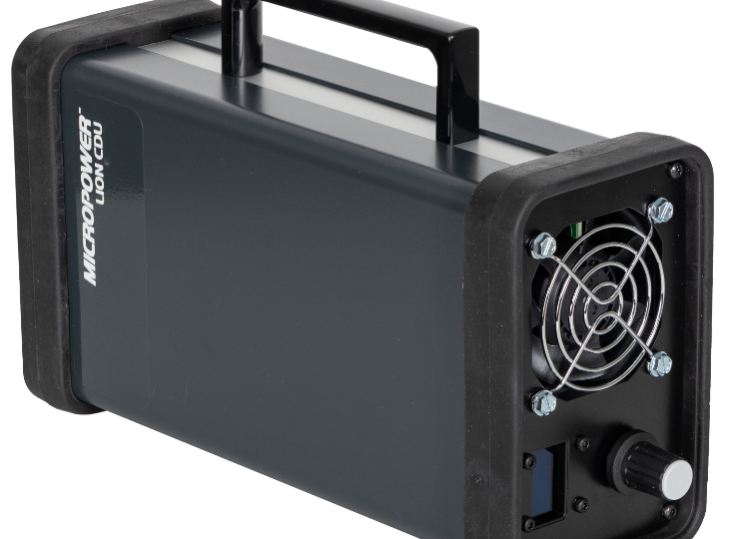 Micropower's new Charge Discharge Unit (CDU) is a precision tool used to equalize individual BRIX battery module voltages when a battery system is either upgraded or repaired.

To ensure both the best performance and utmost security, all new BRIX modules are handled by the CDU before installation. The CDU is connected to the BRIX battery module through Micropower's proprietary BMU BUS and automatically identifies the battery module using a preloaded identification table. After succesfull identification of the battery module the CDU either charges or discharges the battery module to the precise voltage levels set by the user to match the other modules in the system.

The 4,2V/30A CDU is availabe immediately for certified LIONBRIX partners and service partners.

For more information, please contact your local sales office or sales@micropower.se.