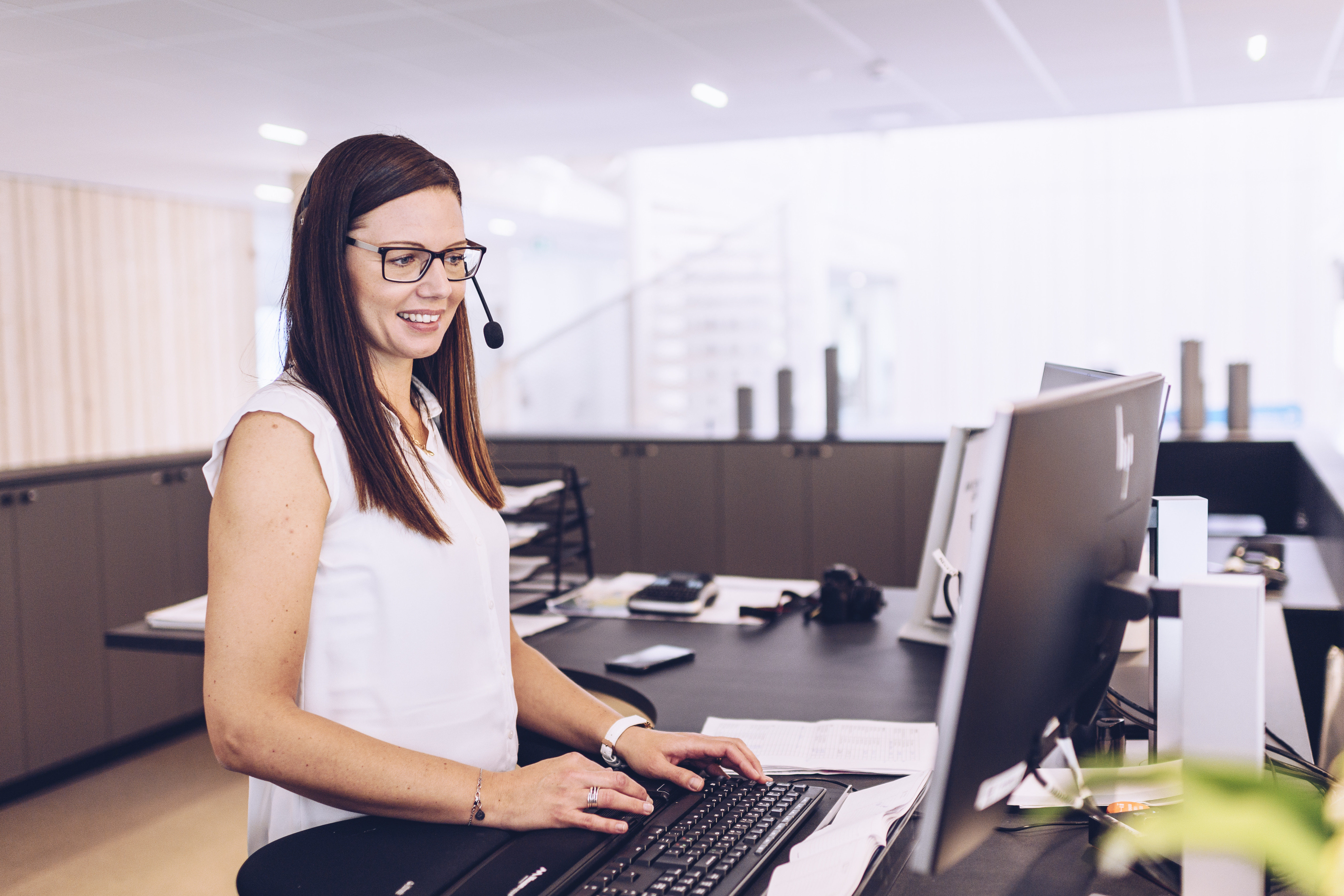 For more information contact your local Micropower contact or sales@micropower.se.
News & Updates
In a series of videos, we will present employees at Micropower Group. First out is our brilliant CTO, Patrik Alvånger.
Eliminate power spikes and reduce costs caused by simultaneous fast and opportunity charging by activating the Dynamic Power Limitation (DPL) fun...
Salo 1989: Heikki Lehtinen, Ismo Pyörre and Veijo Raita founded Powerfinn Oy to develop, manufacture and sell advanced battery chargers.