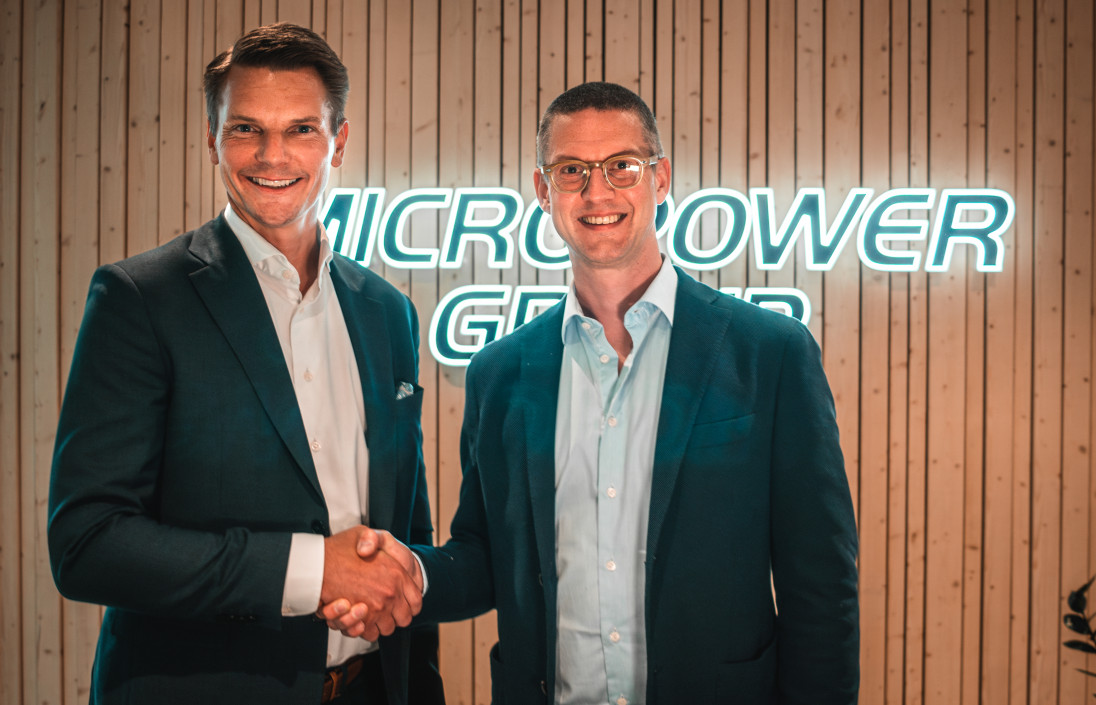 As a substitute for fossil fuels, electrification provides greater financial and environmental benefits for industrial companies. Investments in user-friendly electrification initiatives contribute to a smart and sustainable industrial transition. Today, Polaris is announcing its investment in Micropower Group, a leader in the development of unique battery charging solutions and power supplies as well as modular Li-ion batteries. The investment is made in partnership with management and former owners whom, after the transaction, remain with a significant minority ownership. This partnership is established with the aim of accelerating growth in Micropower Group.

For Micropower, the timing is right to bring in a new partner and develop the business according to the existing strategy and business plan. In his continuing role as CEO of Micropower Group, Torbjörn Gustafsson will work with his team and maintain focus on further strengthening the company's culture and business.
"We have been successful with our charging and battery solutions for the industry while simultaneously building an organization and a company for the future," says Torbjörn Gustafsson. "Through Polaris, we now gain access to broad industrial expertise and an extensive network. The partnership gives us the opportunity to continue investing in development, production and our markets in the long term to accelerate growth even further".

In connection with the transaction, Per Nordgren is appointed new chairman of the board for the Group. Per has a solid industrial background from Nordic industrial companies in global growth and has acted as industry advisor to Polaris during the acquisition process. In addition to Per, the board is strengthened with Daniel Westberg, CEO of Ewellix, and Johan Pernvi from Polaris. Jan Sandberg and Mikael Forslund remain on the board.

"We see great potential in Micropower Group, which is a well-run business with vast experience, a high degree of innovation, talented employees and a unique position in an attractive market with good growth opportunities. The company already supplies electrification solutions to world-leading industrial companies, most notably within the material handling segment. We look forward to a close collaboration with management and employees to reach new customers with Micropower's solutions and continue growth in the coming years," says Johan Pernvi, Partner at Polaris. "For 25 years, Polaris has contributed to making successful companies even stronger. Now our ambition is to contribute in taking Micropower Group to the next level".
For more information, please contact:
Torbjörn Gustafsson, CEO, Micropower Group
+46 703 93 79 29
torbjorn.gustafsson@micropower.se

Johan Pernvi, Partner, Polaris
+46 708 18 82 03
jp@polarisequity.dk