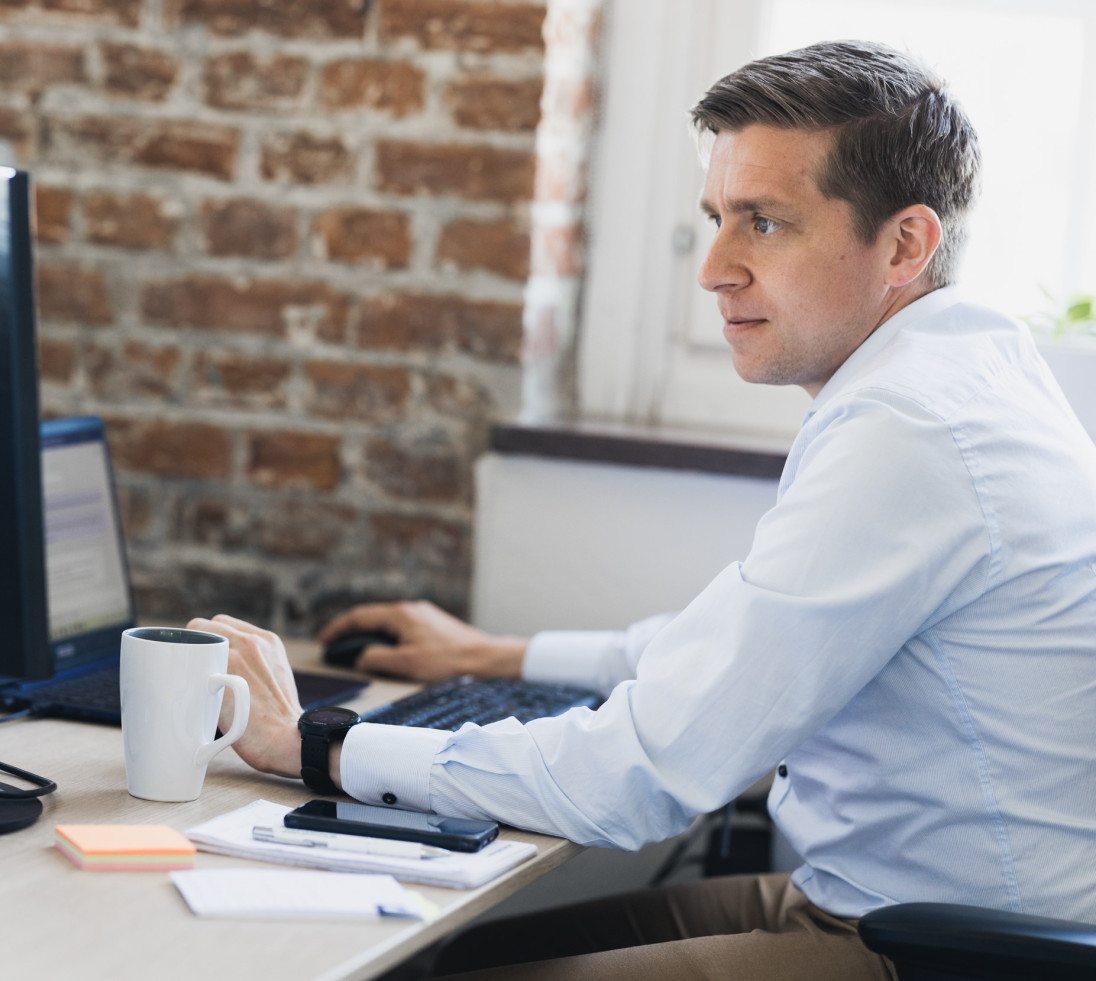 Micropower Group
is experiencing strong growth and is now further strengthening its market leading position by expanding the software team. We are looking for you who want to be involved in developing our systems and battery chargers in order to maintain our world-leading position and provide our customers with the most competitive solutions.
The work involves
developing software for Micropower's products and solutions independently and in close collaboration with the rest of the team. The software team mainly works with embedded development but also creates tools for the PC environment and is involved in the entire chain from prototyping via testing and verification until the product reaches the production phase.
The R&D organization in Växjö consists of approx. 20 people, of which 5 people in software development.
Experiences
We believe that the right person has a relevant university education and that little extra when it comes to development. Experience as a software developer of embedded systems is clearly meritorious but not a must, if you have the desire and ambition you will be able to learn a lot from the rest of the team.
Good knowledge of Swedish and English is a requirement.
Knowledge in the following areas is meritorious, but great importance is also placed on your attitude and that you should work in the team: C, C++, C#, embedded development, CAN, Google Test, battery charging, git.

At Micropower, you get to both develop and develop within a fast-growing and prosperous group. You are offered a varied role where you are involved in all parts of the development and with a relatively small department there are great opportunities to easily take your own initiative to change and improve the work.

For more information and to submit your application, visit www.interselection.se and proceed to current recruitments. You can also contact our consultant at Interselection Kjell Eriksson, 0709-41 90 09.
We look forward to your application as soon as possible. Welcome!